The town of Drama and its region make a wonderful destination, all the more rewarding as it is remote and unspoiled. Very much off the traditional tourist path, there is plenty to discover.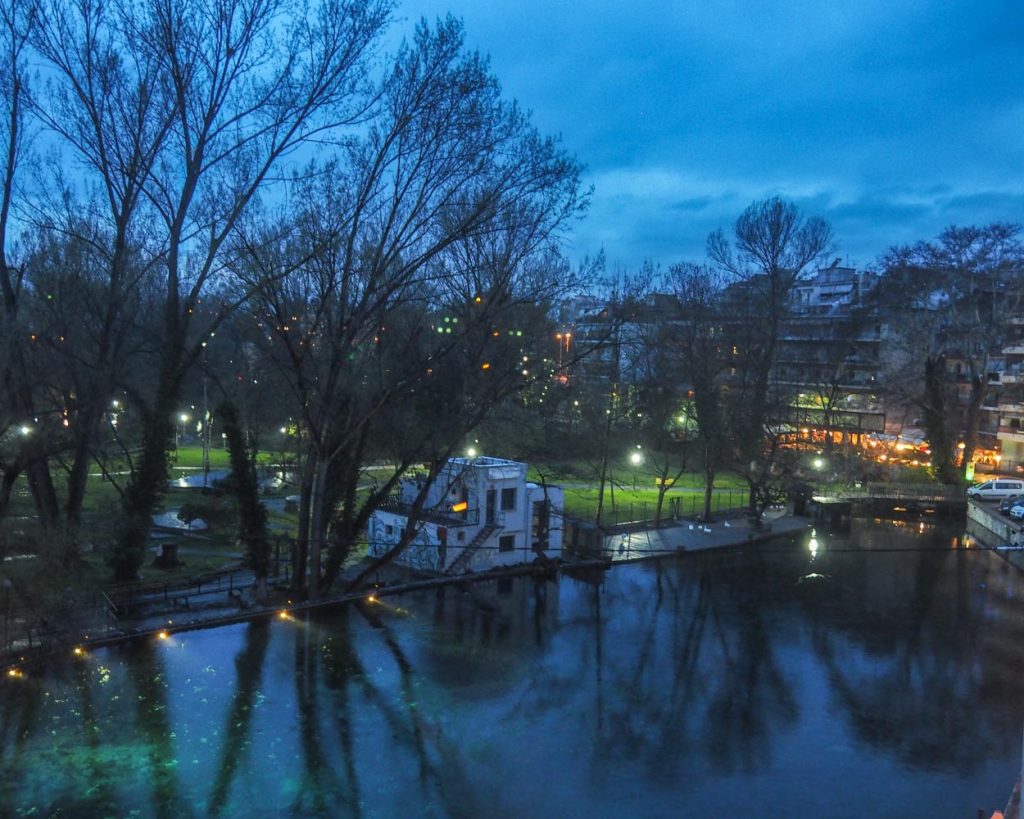 Discover the Charms of Drama and its Wine Roads
Splendors of Nature
It's a wonderful setting. The Nestos River passage makes for wonderful hiking, accompanied by birdsong where many species thrive along the banks. Then there are the marble quarries- especially around the village of Piges- which means "spring" or "source"- as with water.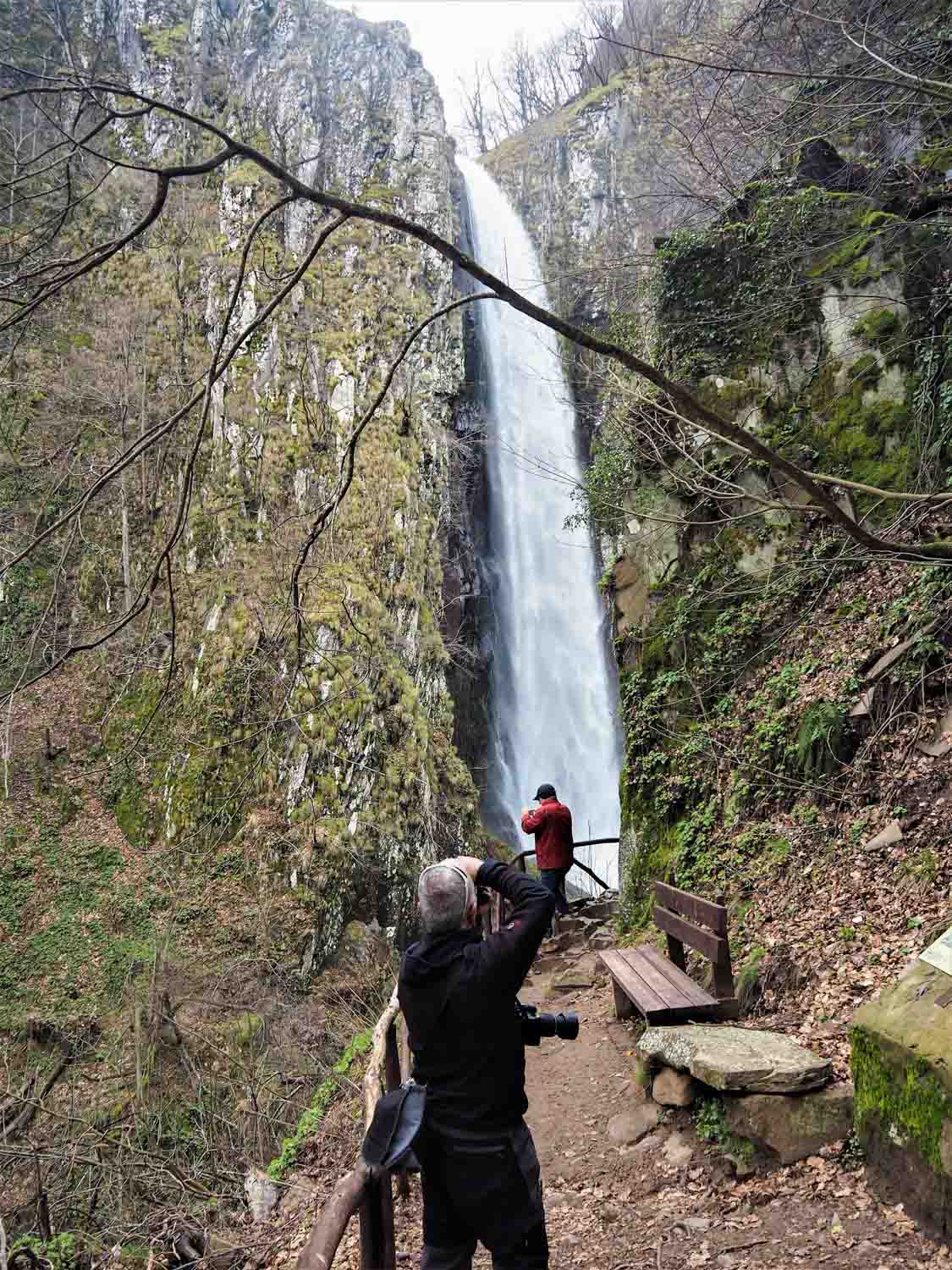 The deposits of white marble are so plentiful that this region, together with Kavala and Thassos, is called the "Carrara of Greece."
A Traditional Town
The town itself is lush too, full of trees and water. The Agia Varvara springs — a waterfall with a park surrounding it, are a popular destination for locals and visitors alike.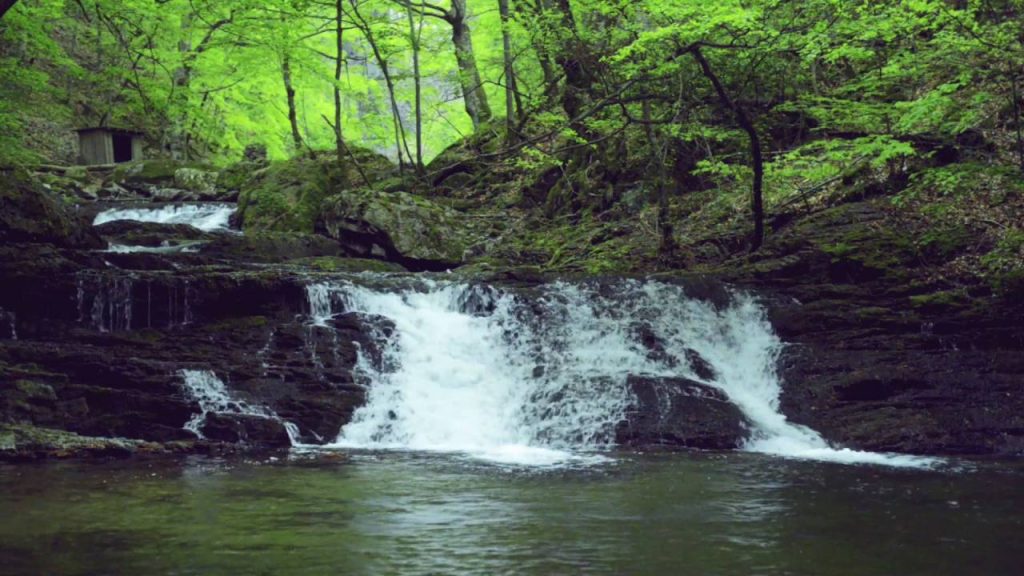 The town is marked by traditional architecture of distinction, blended with contemporary style: For example, an atmospheric old tobacco warehouse was recently transformed into a five star hotel. Traces of Drama's many historical eras, especially in its old town, give it character. There are Byzantine walls, and an 11th century church — Agia Sophia.
Gastronomic Pleasures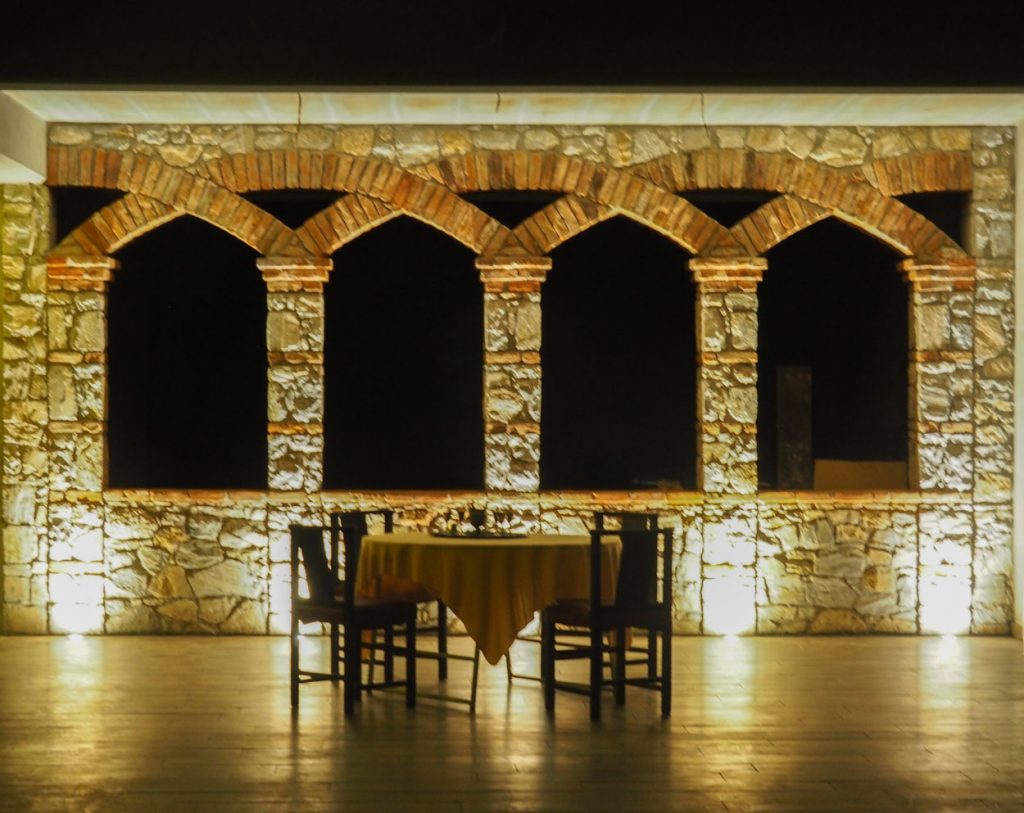 With so much to see and do outdoors, you're bound to have an appetite. You'll need it: this is one of Greece's best gastronomic regions, thanks to excellent local produce and good meats. It can get cold here, so expect some hearty, slow cooked dishes like stewed meats, and a taste for spicy heat. Hand-rolled pastas and pies with crisps and tender phyllo make perfect comfort food. Excellent sausages and pastrami — a cured, seasoned meat, are nice to nibble alongside a glass of bold red wine.
A Wine Destination
Speaking of wine, the region around Drama has an ancient tradition of wine growing and in the last 40 years and even more recently, there has been a revival of the tradition, with many prize winning wines coming from local vineyards. The outstanding scenery and the hospitality of the vineyards make this an excellent wine road destination, for pleasure as well as education.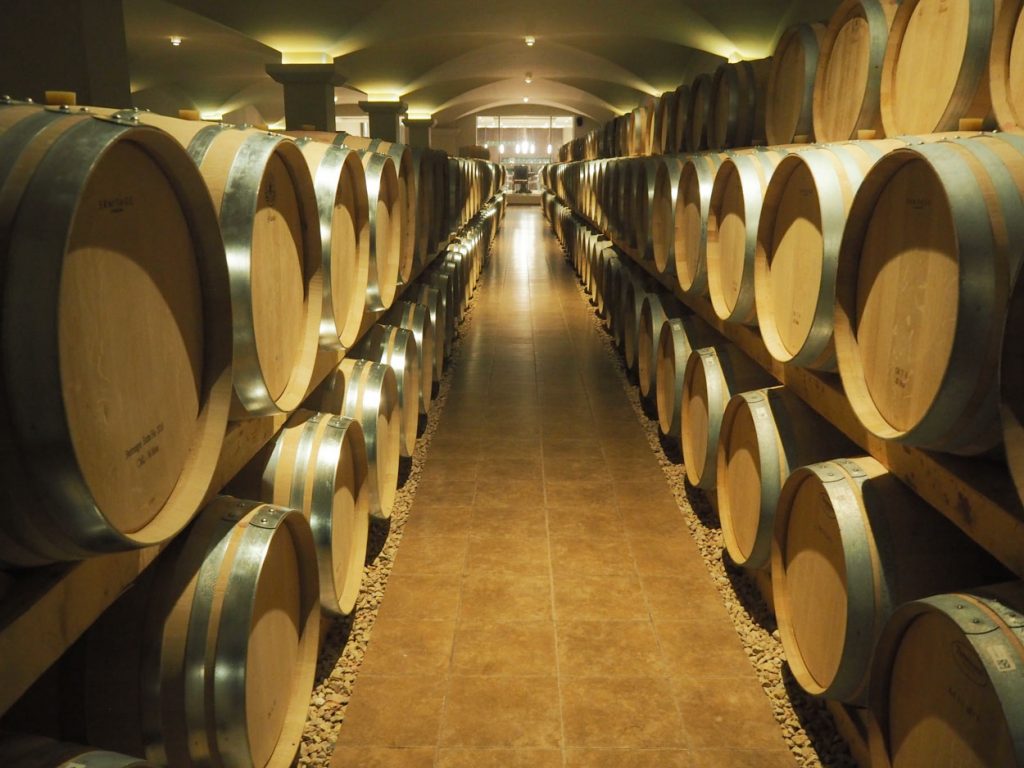 The Vineyards and Wineries of Drama
Biblia Chora
At the foot of Mt. Pangeon, Biblia Chora has been tapping into an ancient heritage since planting an organic vineyard in 1998.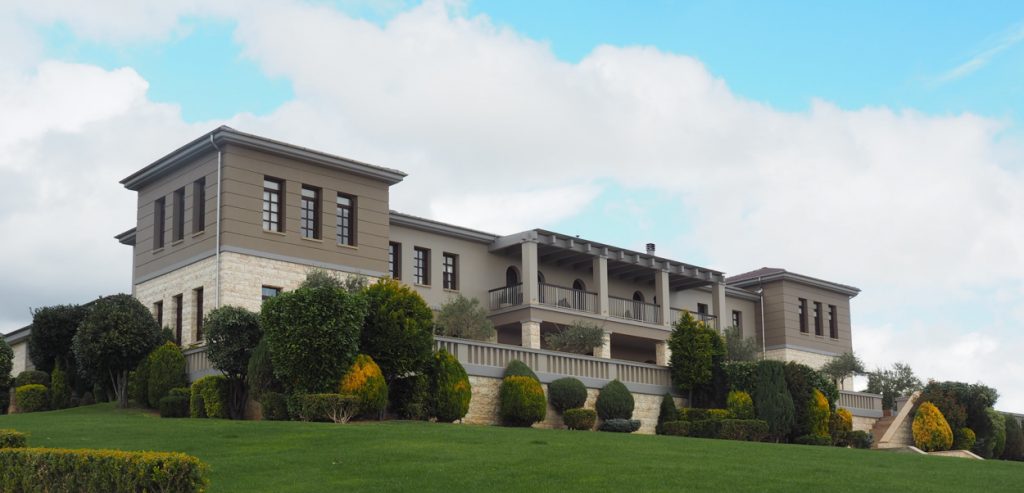 The name dates back to the Phoenician era, when the wines made in these hills had the name "Biblia", making in the time of Alexander the Great "Biblios Oinos". In the ancient past as now, the rocky soil and cooling breezes of the Aegean aid in the cultivation of grapes for premium wines. Several wines of the vineyard's production have been awarded at international competitions, including their Merlot, their Ovilos White, and their Ovilos Red.
Ktima Pavlidis
Mt. Flakaro overlooks the vineyards of Ktima Pavlidis, planted in a valley in its foothills. The vineyard's philosophy emphasizes the creation of wines with character, reflecting soil, climate, and the characteristics of the grapes themselves, making award winning wines of indigenous grapes like Assyrtiko and Agiorgitiko, and international varieties such as Chardonnay, Syrah, and Merlot. Techni Oinou- "Wine Art"- started on a small family estate in Mikrochori in 1993, and has since produced wines earning many distinctions internationally.
Oinogenesis
Relative newcomer Oinogenesis – from 2007- is the shared vision of a Greek man, an Oenologist, who met a French woman from a cultural background in wine. They make four labels, with indigenous grapes like Xinomavro and Malagousia, in combination with international grapes such as Grenache Rouge and Cabernet Sauvignon.
Manolesakis Estate
The Manolesakis Estate is spread over 200 acres in the outskirts of Adriani, at an altitude of 200 to 300 m. It was started in 1989 by planting French grape varieties, joined later by indigenous Greek varieties, to produce their Gennima Psichis, a Merlot, a Malagousia, and other wines.
Domaine Costa Lazaridis
This is a winery with a longer history: Domaine Costa Lazaridi, in Xiropotamos, on the slope of Mt. Falakro, started in 1979 on just 8.5 hectares, and growing (230 hectares today), building in 1986 the region's first modern winery. Their wines are now standard quality favorites with recognizable names, like Amethystos. The winery also produces distillates and balsamic vinegars. 
Chateau Niko Lazaridi
These are actually two wineries – the chateau Niko Lazaridi and the Makedon. In addition to whites, reds, and roses, their production also includes sparkling wines and dessert wines. And there is even more diversity- the estate also produces a rich unfiltered extra virgin olive oil and distills tsipouro. For a complete experience, visit the gallery to see works of Modern Art by both Greek and international artists.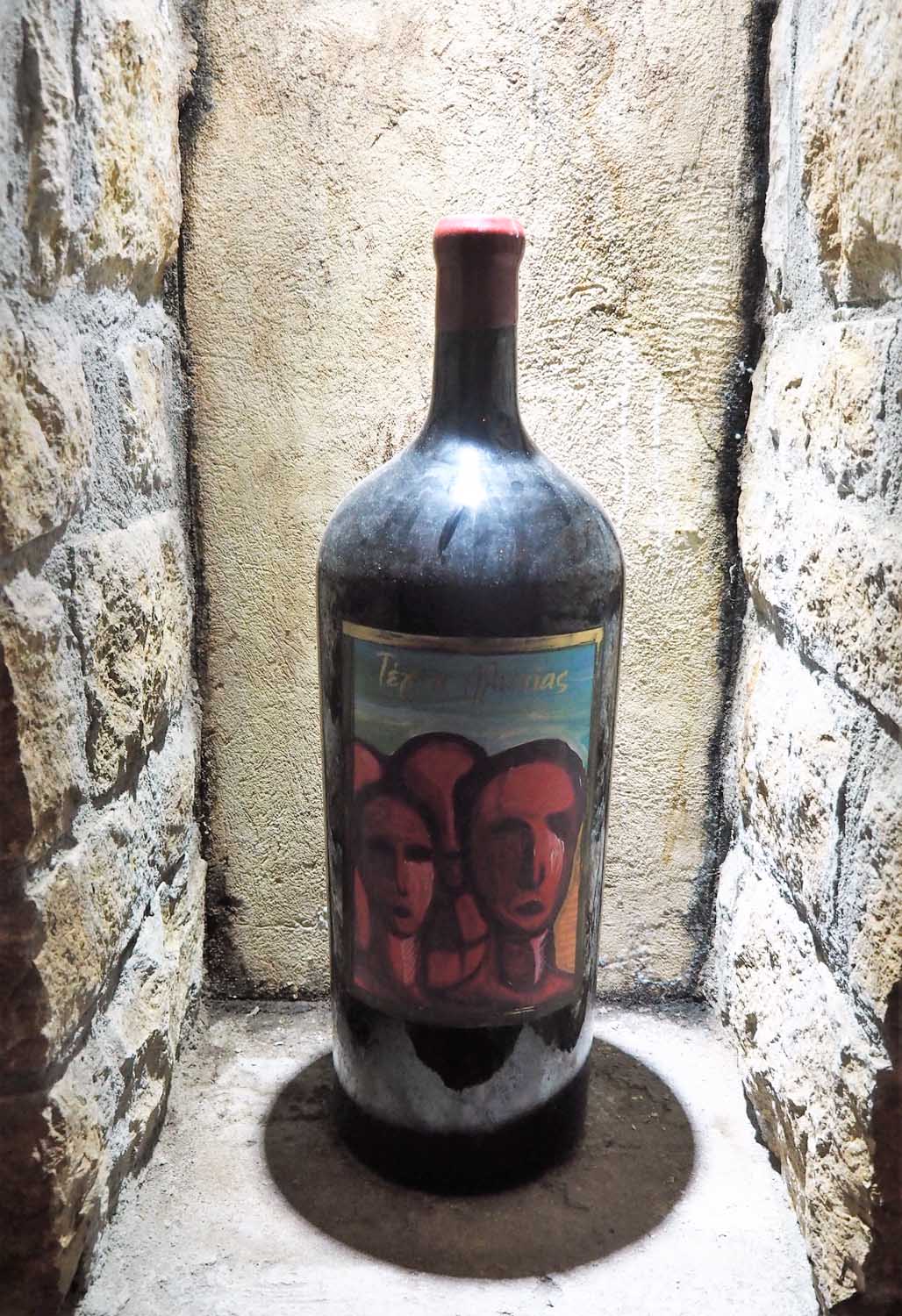 Have you visited any wine regions in Greece? Do share your favorite Greek wines in the comments below. We would love to hear all about it!