Crete's westernmost town is a great favorite with visitors. There are sights and activities enough to fill a checklist to be sure. This compact town packs a lot of atmosphere into its tangle of colorful Venetian alleys, shady hidden squares, and picturesque harbors filled with fishing boats. You'll find more than enough enchantment just wandering, with no agenda at all. Here's how to get the most out of Chania.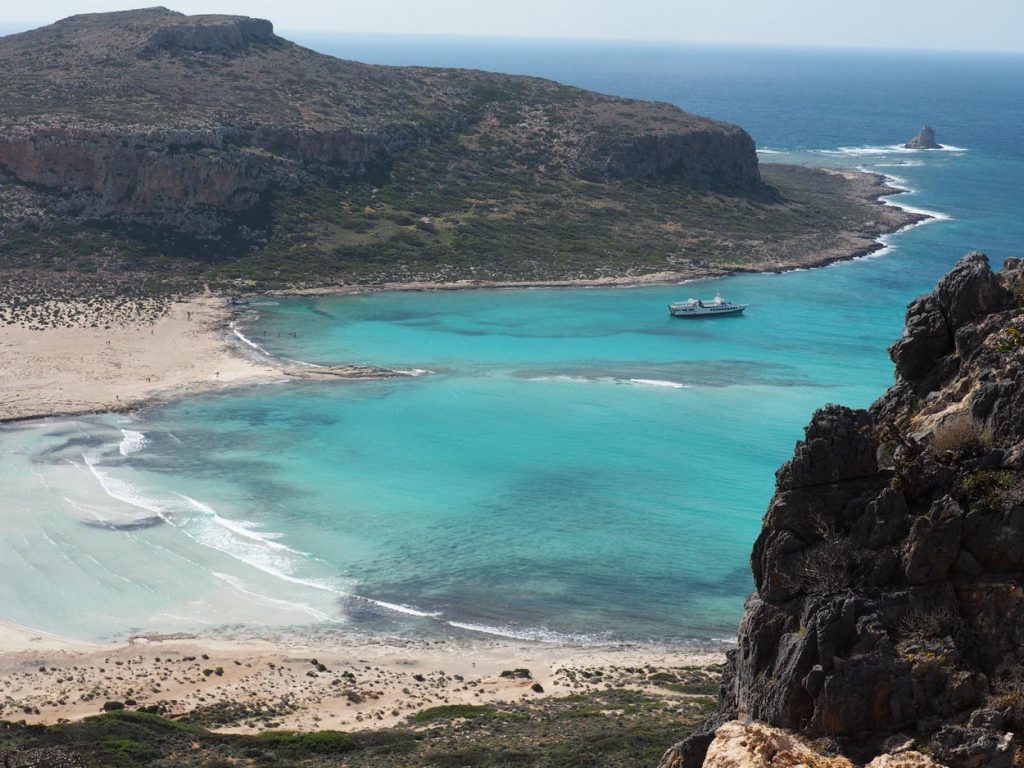 Chilling Out in Chania: The Perfect Cretan Escape
Cultural Crossroads
This beautiful harbor was much fought over, which is what gives Chania its rich cultural and architectural variety. Imagining the many civilizations makes it easier to absorb its complex, unique character.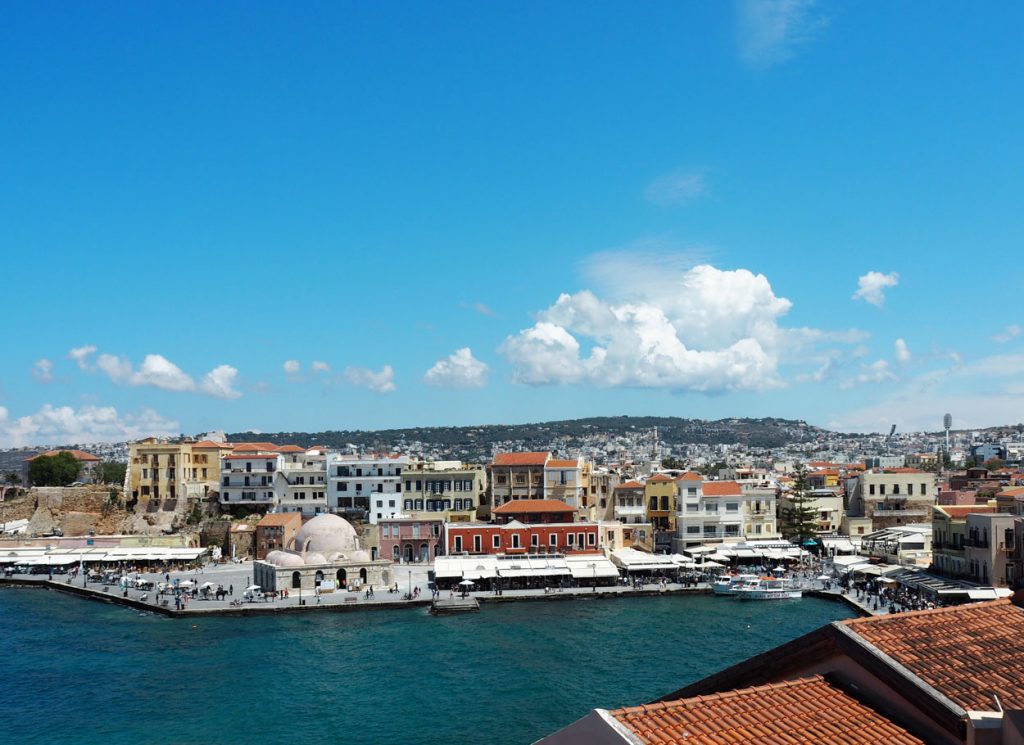 A Quick History:
Chania's first name was Kydonia- the Minoan settlement in this very spot, whose name is found written on tablets in Linear B. (Kidoni is incidentally the Greek word for "quince"). There are ruins of this settlement in Chania's Old Town. The Dorians came later- around 1100 BC. The Romans came early in the 1st C BC. Then there followed a long period in which the coveted city changed hands back and forth between the Arabs and the Byzantine Empire. After the 4th crusade in 1204, the Venetians acquired it, only to be challenged shortly thereafter by the Genovese, who has the city from 1263 to 1285, before the Venetians reclaimed it. It was during this era that the fortifications that crown the city's charms were built. Chania flourished culturally and intellectually during this period.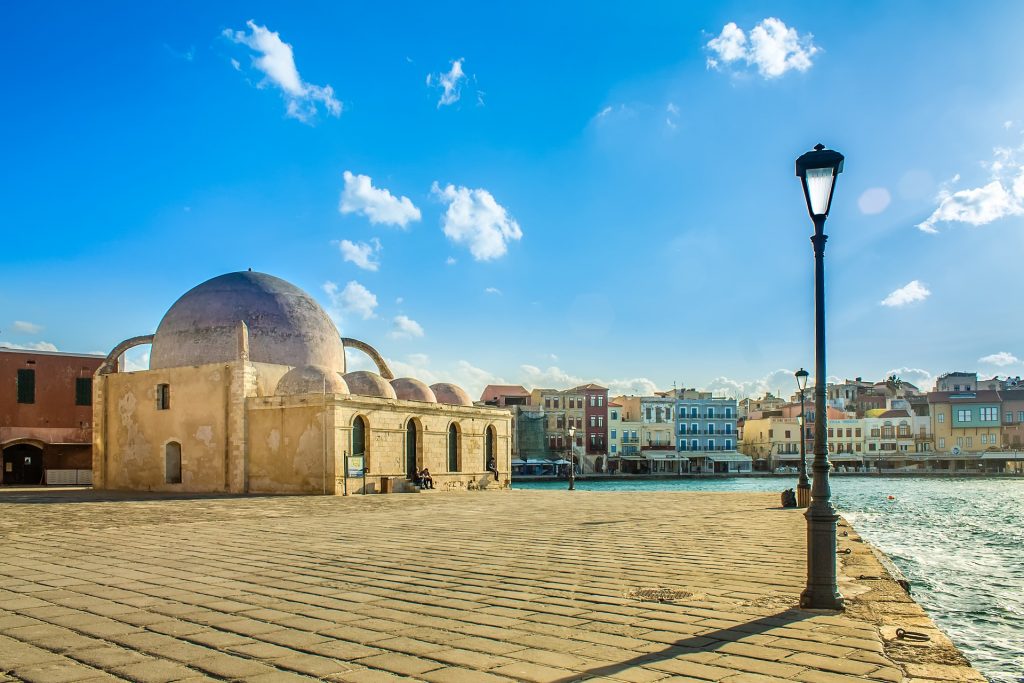 Those beautiful walls were not enough to keep the Ottomans out, though. They entered the city in 1645, taking it after a bloody siege. Churches were converted into mosques, and more mosques, fountains and bathhouses were built. The Yiali Tzami ("seaside mosque") was built almost right away- in 1649. This white multi-domed building is now one of the most distinctive, and surely most photographed, features of the old harbor. It's used for art exhibitions.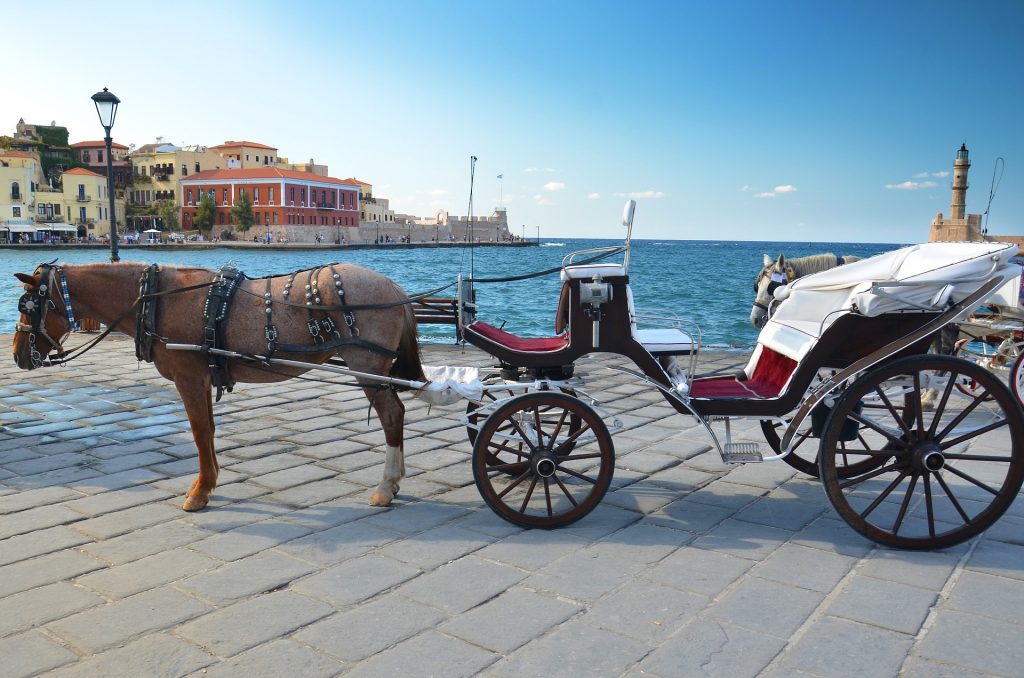 After the Ottoman era, Crete entered an interesting phase of independence, as the semi-autonomous "Cretan State." Prince George of Greece served as high commissioner, and Crete had its own currency and postage. This was a cosmopolitan period for the city- cultural and intellectual activities flourished amid the local aristocracy, and neoclassical mansions filled the town, especially in the Halepa neighborhood (to the east).
What not to miss: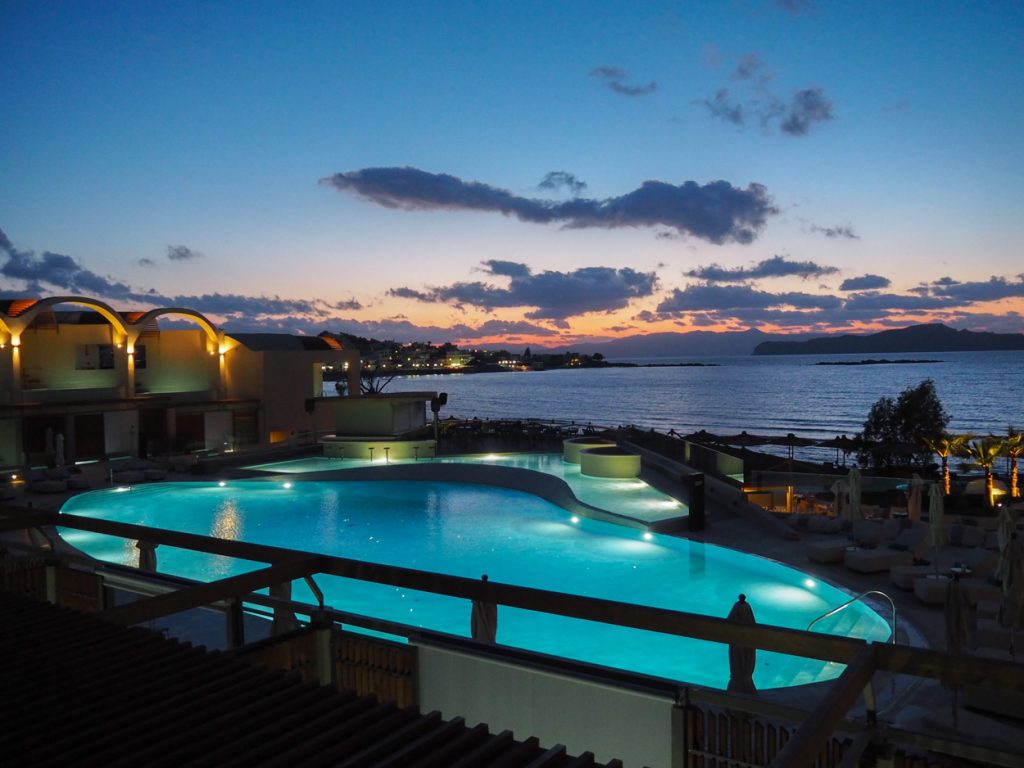 These centuries of culture and beauty are all around you- impossible to miss! But to take in the most of Chania's special character, you'll need to explore a little beyond the beautiful but very crowded (and very touristy) promenade of the central harbor.
Get lost in the Old Town
At the west end, near the Nautical Museum (you can't miss it- huge propellers are outside), the back alleys are full of diversions.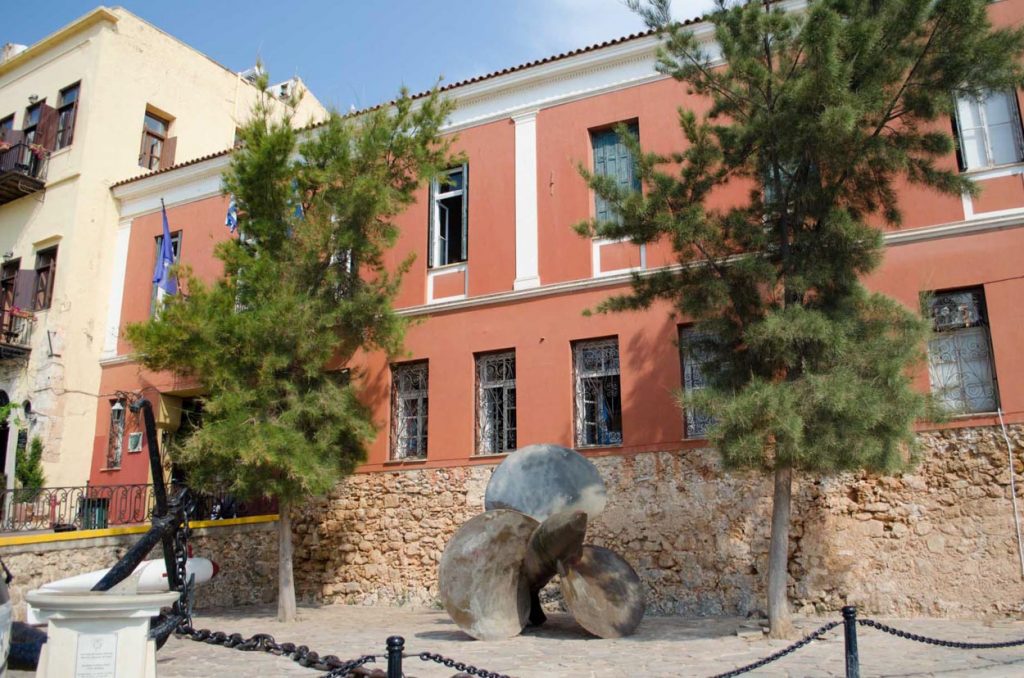 Pick an alley and wander, then pick another. If you enjoy a little shopping, you'll love the boutiques, which keep late hours in the tourist season. Your photographs will not be lacking bougainvillea to frame the shots, nor cats to star in them. The alleys of the eastern side in Splanzia are more for locals- don't miss their quieter, maybe more authentic charms.

Harbors and Lighthouse
The central harbor is the main promenade- enjoy the excitement of the crowds as you walk east, where things quiet down- you'll pass the gorgeous Venetian shipyards- many now cultural spaces. Across from them are gorgeous yachts from all over the world.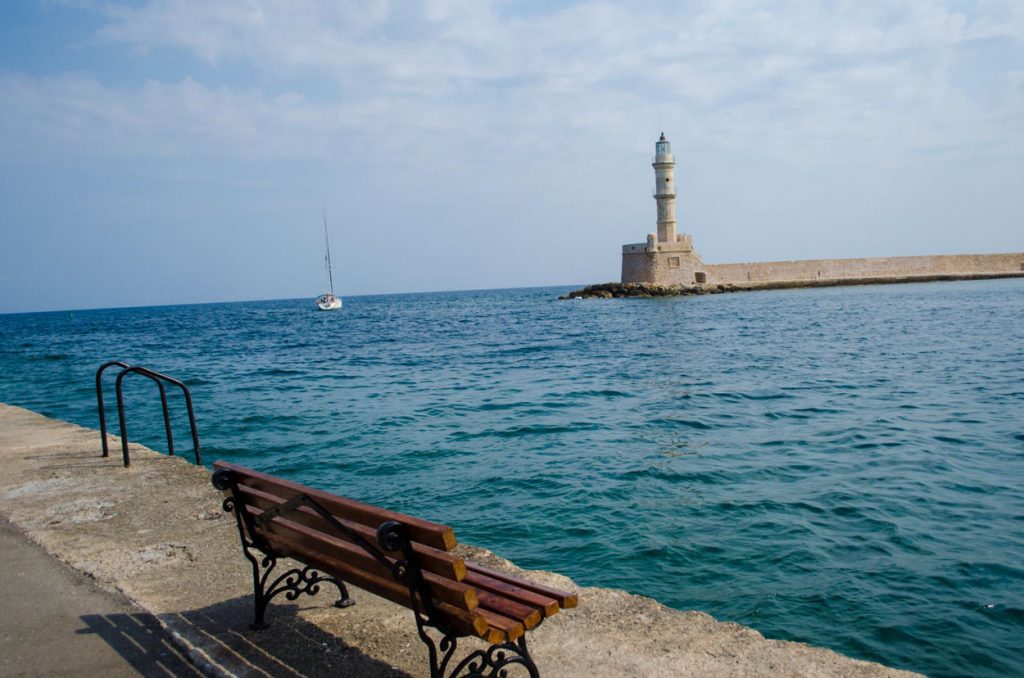 Just a little farther and you reach the more humble and even more charming fishing boat harbor. From here, the sea wall begins. Pass more venetian shipyards, some still in use, and make your way out to the lighthouse- the premier landmark and photo-spot and all around most romantic place you can imagine. The view of the city from here is fantastic! Wear sports shoes- the cobblestones are treacherous.
Eat Cretan Delicacies
This is Greece, but then also not- this big island has developed a distinctive culture and that is nowhere more evident than at the table. Crete has its own fabulous cuisine. Don't miss: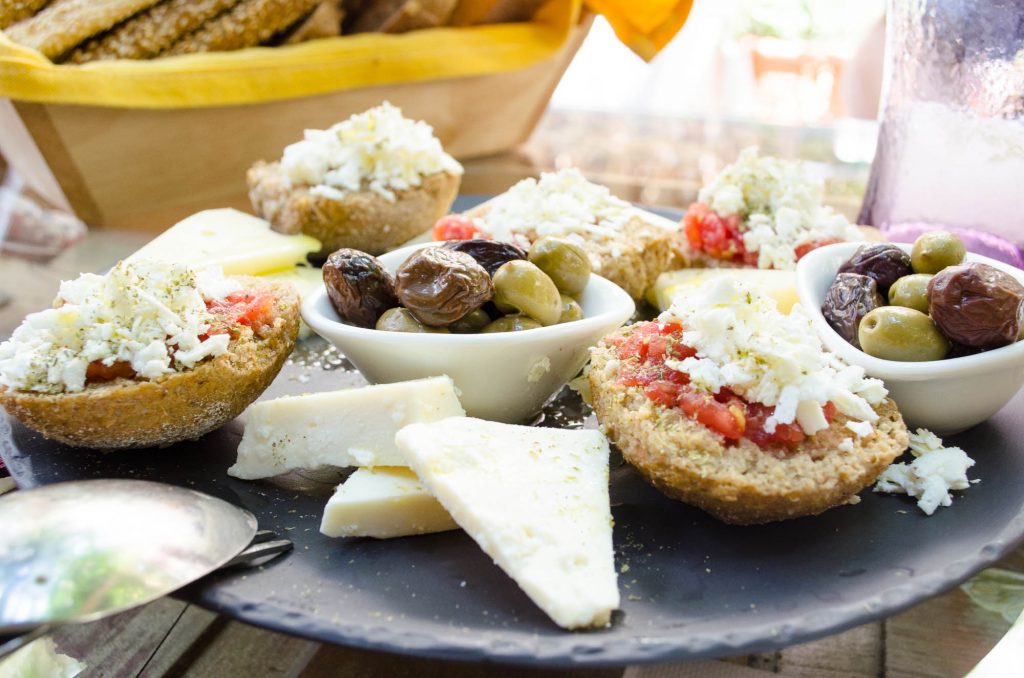 Staka- goat's butter is thickened into a savory rich pudding- kind of like a fondue. Unbelievable!
Kalitsounia- these fried pies can be filled with "horta" (greens), or myzithra, the local soft goat's cheese- in which case they're served with honey.
Apaki- seasoned smoked pork.
Dakos- barley rusks are topped with grated tomato, oregano, oil, and myzithra cheese- sort of a hearty, rustic "bruschetta".
Marathopites- a thin hand rolled pie filled with sautéed wild fennel greens. Absolutely addictive.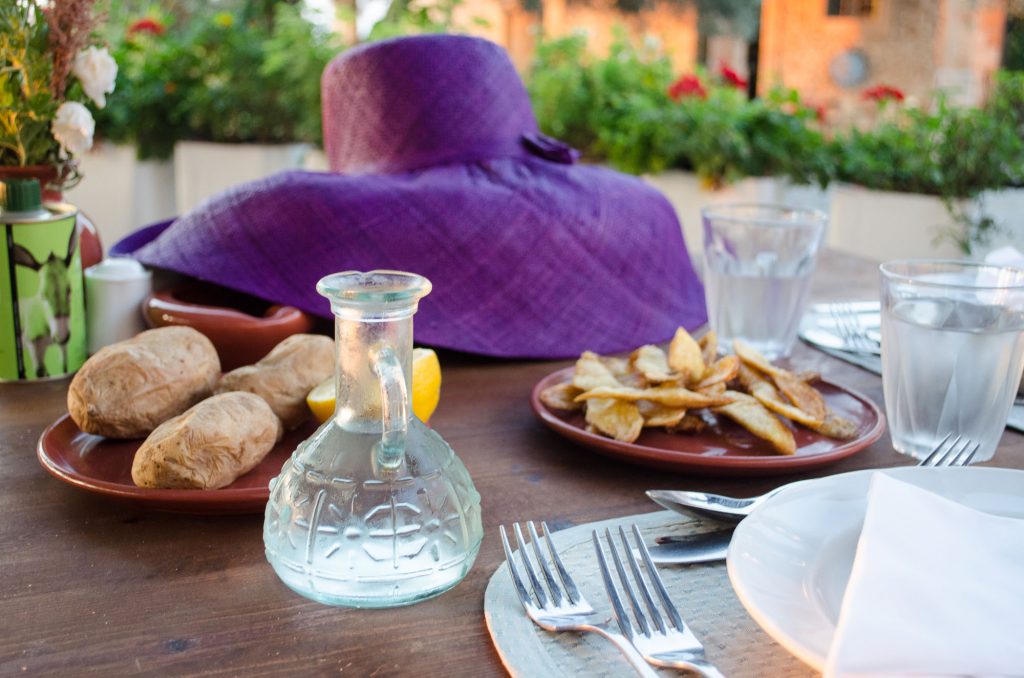 Raki- Crete's pure spirit distilled from marc is used to cure everything from toothaches to mosquito bites. It's also a delicious accompaniment to the food. Sip it straight and make sure to keep drinking plenty of water on the side.
Take in the atmosphere by staying in a Boutique Hotel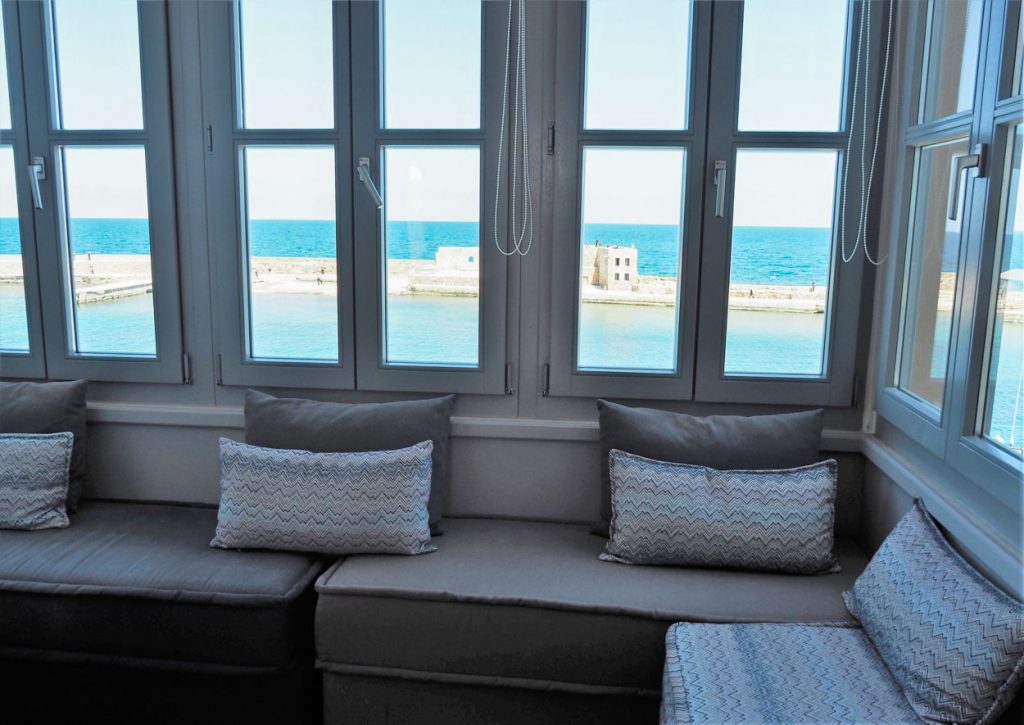 As you can imagine, so much architectural charm makes for some truly unique hotel stays. At Fly Me To The Moon we have selected some of the finest properties in Chania ranging from the best boutique hotels to old Venetian mansions dating back to the 16th century, as well as contemporary luxury hotels housed in historic buildings. The choice of accommodation is absolutely sensational.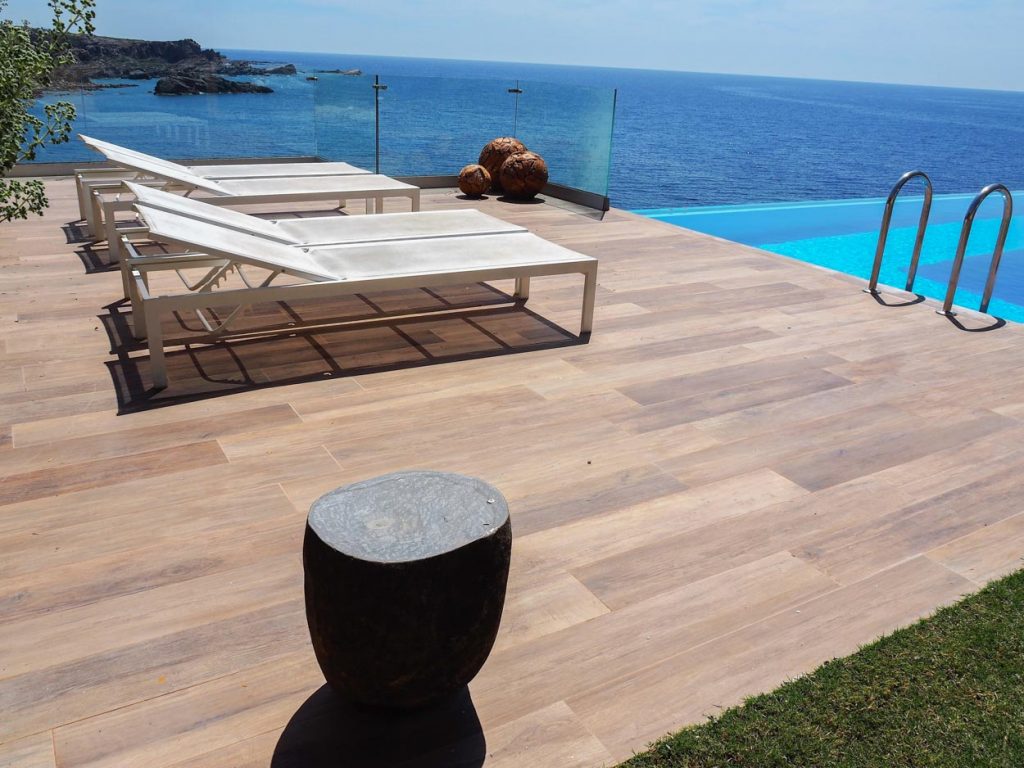 Party like a True Cretan
Like the cuisine, Crete's music is unique. No one plays the Lyre with as much fire and speed as the Cretans, and their traditional dances are just as stirring.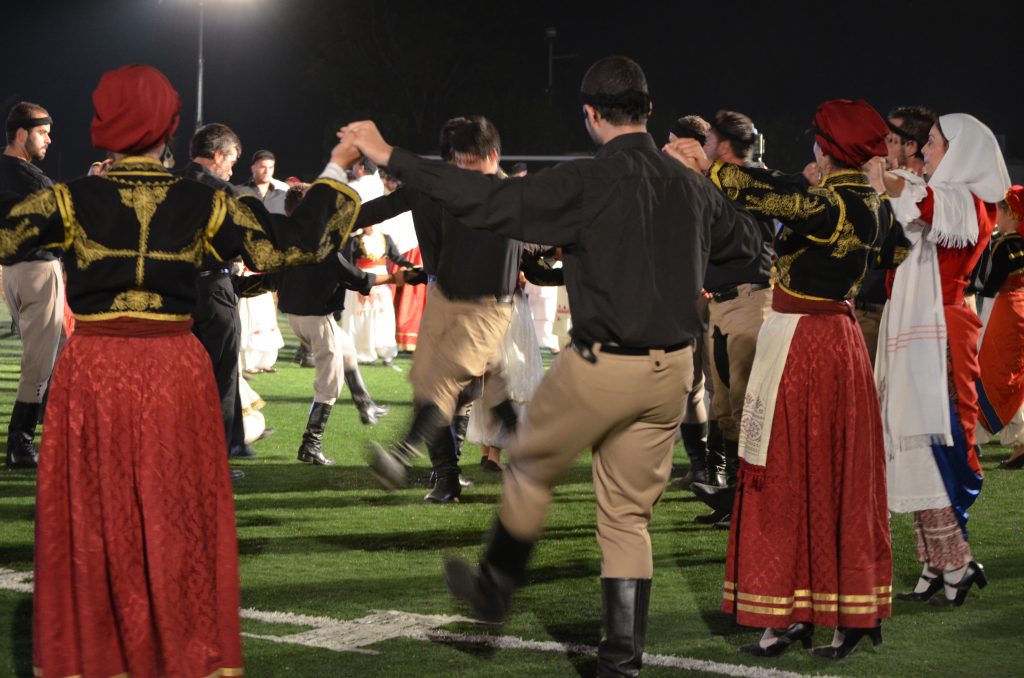 Cretan music is not just for traditionalists or older people- it is the true soul of the island, an important part of contemporary life for all ages. We will be delighted to curate a special events program for you which will include a visit to a "panagyri" (festival) or a concert or other gathering where you can enjoy Crete's authentic culture.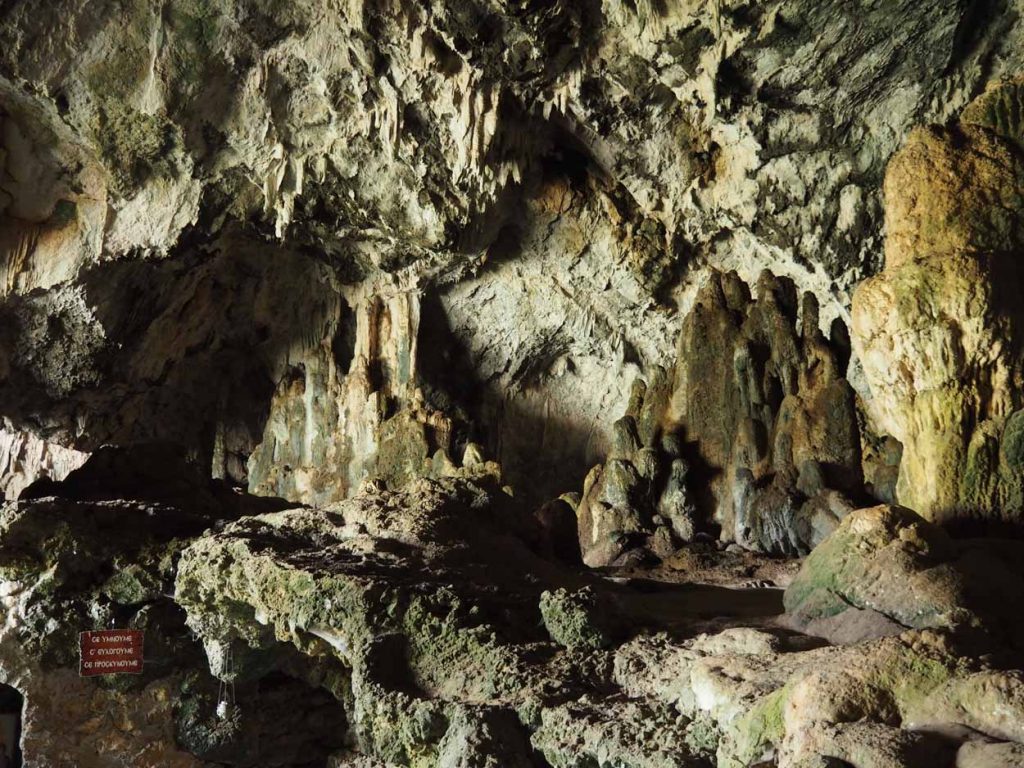 We hope that you enjoy our guide to the perfect Cretan Escape and experience the beauty of chilling out in Chania. Have you been to Chania? If yes, share your impressions in the comments below.